Want to grow your
business without the stress?
Let us show you how your business can be
more profitable and easier to manage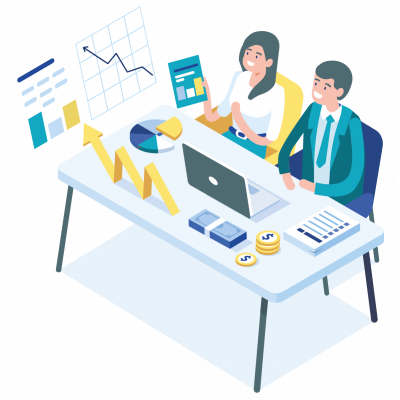 What we do
Aro Advisers help businesses overcome their obstacles and turn their potential into reality. We work with privately owned New Zealand businesses who want to lift their game and make their business simple to run.
Working too hard for the results you're getting?
Change the way you're doing things and start working smarter. Get more for your time and effort.
Want more business growth?
Growth of any business is a vulnerable phase, so it's important that you've got a sound plan in place which include contingencies. We can help!
Business issues keeping you awake at night?
Having a clear picture of exactly where you business is right now, and knowing where it's headed and how you'll get there, will ensure you greater peace of mind (and hopefully some sleep).
You need to talk to Aro Advisers
Flick us an email or give us a call to find out how we can help